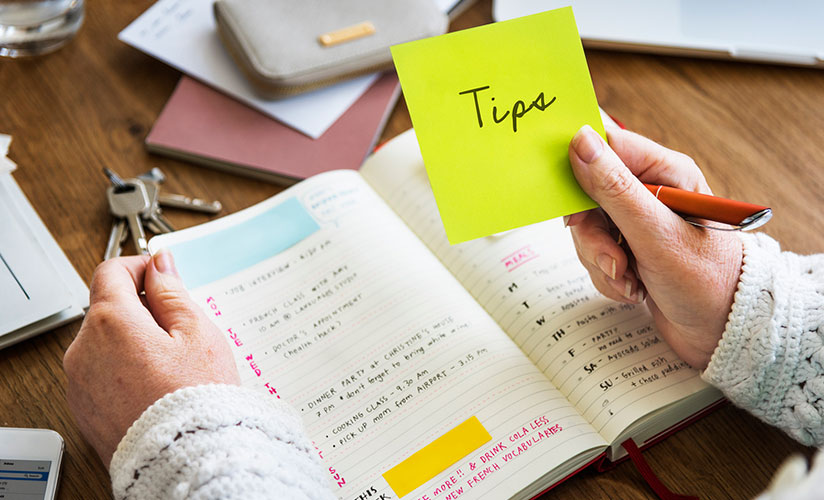 What Academic Writing Really is – What Can You Get Out of It?
Why does any student need a research paper help? Though you may be more motivated by a passing grade, a research paper writing is a testament to something that you need to cultivate as an "educated" person. You are expected to accomplish this intense writing project to show only one thing - that you can think! Get the grade you want and deserve by avoiding the following research paper mistakes:
Mistake 1 : Poor Planning
Finding research paper writing help at the last minute won't make the whole process any easier - even if you're the fastest writer on the planet. A decent paper will require more than basic research and writing abilities - you'll need skill AND focus. Spending too little or too much time and effort on each phase of your project can spell the difference between disaster and a job well done.

Solution: Find Your 'Flow'

Flow is the idea of being absorbed by a task to the extent that you forget about everything else – you enjoy doing it because it's internally rewarding for you. You can set your rhythm by scheduling complicated tasks at a time when you are most alert. Work at the same time daily so that it becomes a habit. Empower yourself with short attainable goals for each task.


Recommended Reading: Boost your flow instincts with the chapter "Flow and Writing", from the book, "Optimal Experience: Psychological Studies of Flow in Consciousness", written by Mihaly Csikszentmihalyi and Isabella Selega Csikszentmihalyi. For more research papers custom tips, follow the suggested timeline in the chapter "What time is it? It's a Timeline", from Elisabeth Blandford's book, "How to Write the Best Research Paper Ever!"


Mistake 2: Unorganized Research

Although you've got enough enthusiasm and time management skills to finish your writing project on time - unorganized research can undo all that in a day. After the mad scramble at your library and intense online research - where do you put all your facts in? You can become demotivated if you feel you have to wade through a lot of material before you start the writing process.


Solution: Do An Outline to Narrow Everything Down

After the research process, the best research paper writing advice you can get is to find published work in your library within the scope of your topic – use that as a guide and do an outline. This will help you figure out what's relevant.


Recommended Reading: Get great outlining techniques from "Writing the Research Paper: A Handbook", 2009 Mla Updated Edition, from Anthony C. Winkler and Jo Ray McCuen-Metherell. If you need custom research paper tips, take short research courses at your campus library or check out the Internet Public Library for this matter.

Mistake 3: Not Knowing Your Audience

Your college professor has a different meaning of what a "decent" effort is - from what you think it means. Though it may seem unfair, they expect that you show the same amount of effort that they are used to in the professional field.


Solution: Adjust your Writing Style

The only way to meet that expectation is to push your intellectual limits – question what you know and find the angle you are most passionate about. Write as if you are explaining the topic and arguing it with your teacher. Your teacher is only after your interpretation of the subject matter – written in a polished, standard academic format.


Recommended Reading: Get more research paper writing tips about the different types of audience and writing styles (pages 102 and 103) in "Schaum's Quick Guide to Writing Great Research Papers", from Laurie Rozakis.


Mistake 4: Poor Thesis Statement

Teachers often complain about the lack of focus in term papers. When topics are too broad or worse, oversimplified, a research paper appears like a rehash of facts, nothing more.


Solution: Make Sure Your Topic is Current and Debatable

One major research writing advice is to determine the latest issues about your subject matter - take the controversial stand. Arguing for already commonly accepted norms, no matter how well researched, will not make your professor give you an 'A'. The point of writing a research paper is to innovate or invent new ways of thinking about your subject matter. If you get stuck, talk to your professor about your topic's confusing points.